JKISSI's Style Inspiration
General Style - News
16 Comments
JKISSI : I feel like the site and the readers are like family so sometimes I will share some information or what I'm thinking at the moment. I just wanted to take some time out to share my style inspiration from before to now. Of course my style is constantly changing but not too drastic these days I feel like I'm almost in a comfortable place, but then again I make some changes. I remember the days I use to wear Columbia jackets with Vasques/Goretex boots with Parasuco jeans don't laugh too much though.  I see it like an evolution , a style evolution in fact I feel sometimes you have to make some changes to your style, nothing drastic. Just because I no longer dress baggy doesn't mean I'm unable to  appreciate someone pulling that look of fashion off great example of somehow who does it right is Henry aka Soundbomber off HB and Sufu forums. People around me or online have seen that my style has changed through out the years, in my opinion for the better as we get older I just like to simply clean up these days and bring out the sneakers on occasion. Like I said before I'm in a pretty comfortable place dressing the way I am now. I'm going to just show you guys some pictures of inspiration of my current style and previous, enjoy.
Oh man, the swag and style of Miles Davis. I just love this look right  here.
Addition thanks to Evan this picture is flawless.
Young Ali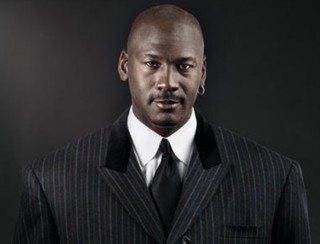 Subscribe to the site please