Mishka Holiday 2008 Drop
General Style
3 Comments
JKISSI : Mishka returns this Holiday with some just great pieces. Trav and I both agree that Mishka  has definitely improved as the seasons progress.  They make pieces that you could still throw in your outfits even if your not draped in street wear clothes. I remember the early seasons of Mishka I wasn't really a fan, but now they could definitely put me on the list. Shout outs to Steve Irby for hitting me up with the information.
Click Here to View Full Collection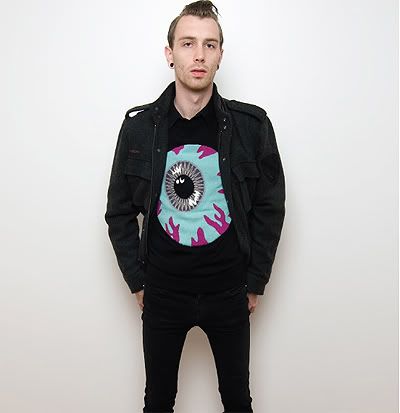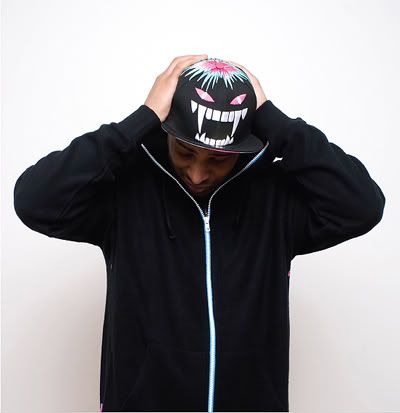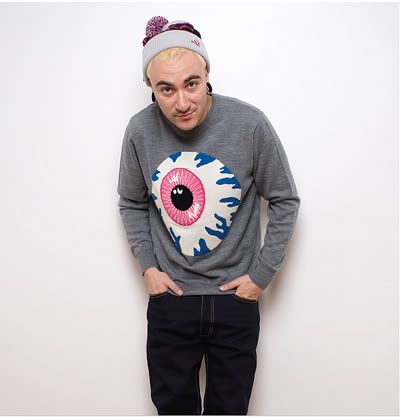 How do you feel about Mishka's items?