The Road to Change
News
3 Comments
JKISSI : Sup guys you  will get me and Trav's point of view of the election and everything today, guess I'm up first then. Today was a great day to be a first time voter something Ive been anticipating for a little while now. Just the feeling of your vote actually being voiced  The lines around the state is crazy , young people are coming out in record breaking numbers definitely something special is bound to happen.  I'm going to be completely honest I admired Barack Obama , but I didn't think he would make it this far. I remember debating with Trav like a couple months ago about how this country wouldn't be ready for a black man to be in presidency, but I was wrong I admit that (lol) , it's time. I just didnt want to put my vote on Obama solely because he's black so I vowed to do my research on the candidates before I vote for anyone. I definitely support Barack Obama 100 % lets do it !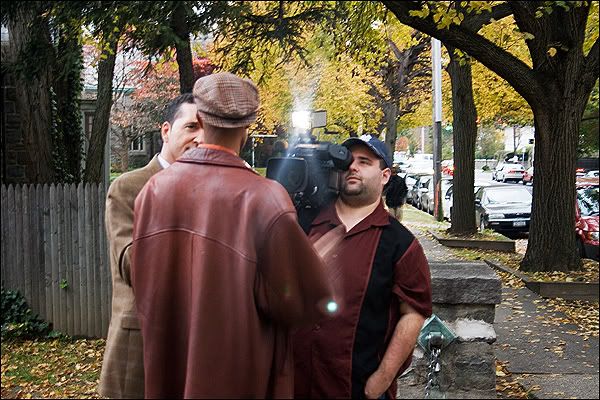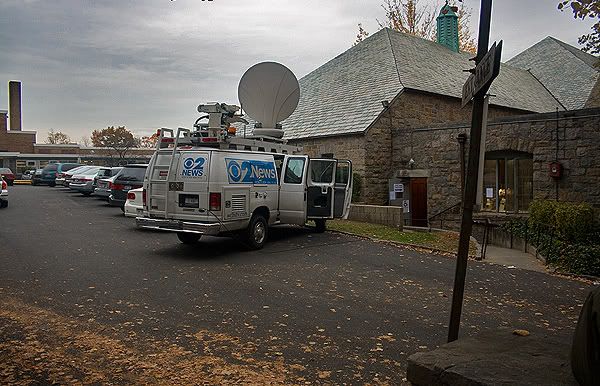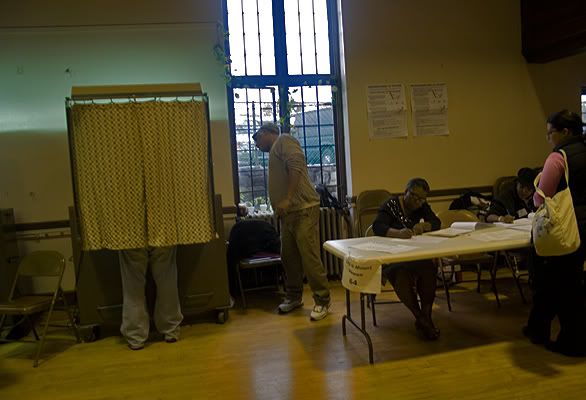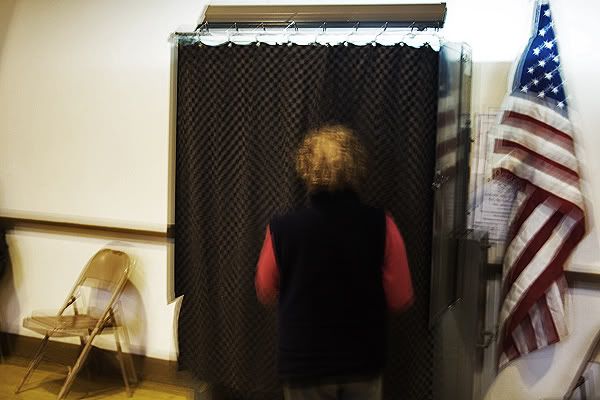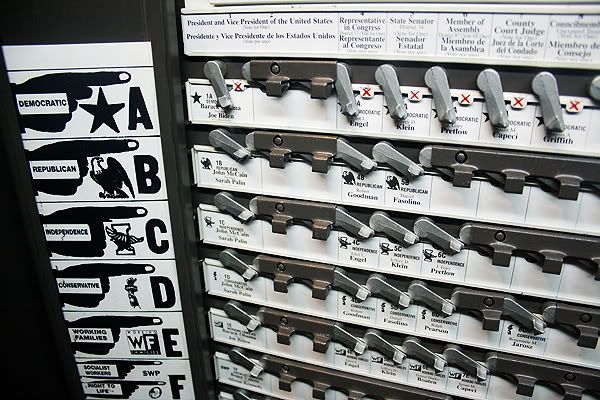 Trav: I left my house a little after six so i can get my vote in early. This election will be one to remember, seems like EVERYONE was out.  Once the excitement got hold on me, I completely forgot about taking pics of the people on line. I wish i did. But anyway it feels good to be apart of history. This is one day that our children's children will hear about.
sorry for the wac pics…i was wayyy too anxious..lol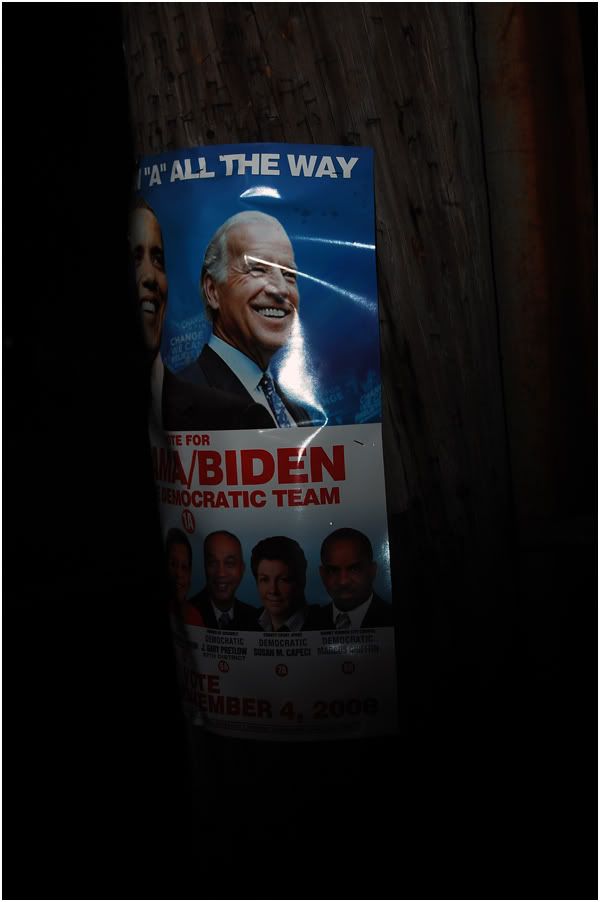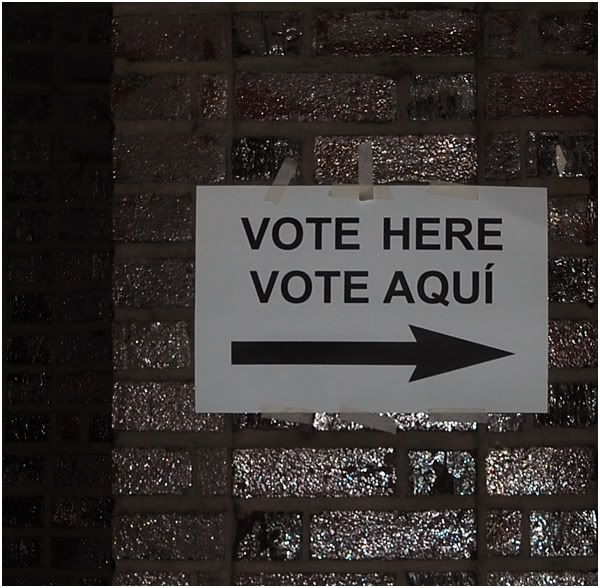 What do you think about this election ?