Zara Fall 2008 Campaign
General Style
15 Comments
JKISSI : Zara hits us with their Fall 2008 campaign pictures which are abosutely clean.  The brand originated from Spain has to compete with brands such as H&M,Uniqlo and Topshop who are other retailers of inspired designer clothing.  Although Zara only has 35 stores in the United States it's presence is felt heavily internationally with their 513 stores in Spain alone.  
Source : Fashionisto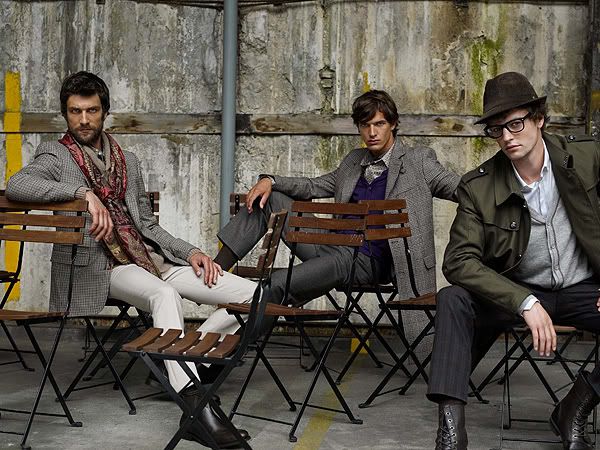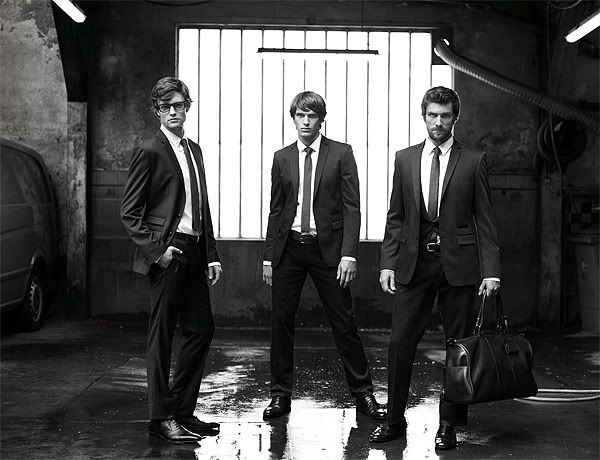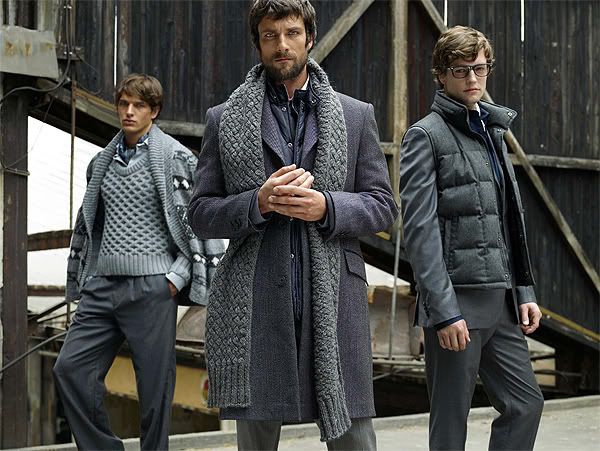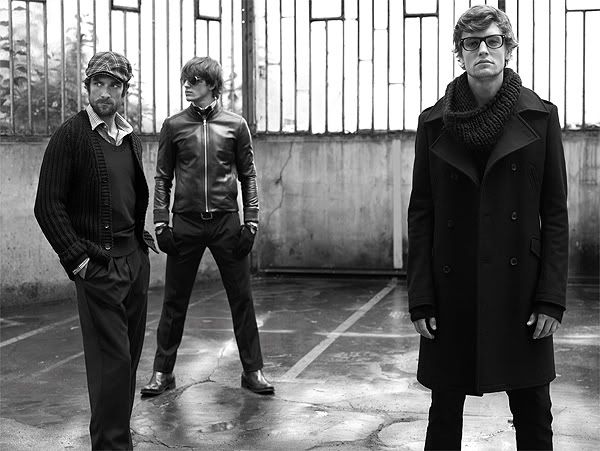 They also designed this dope bag that Trav has.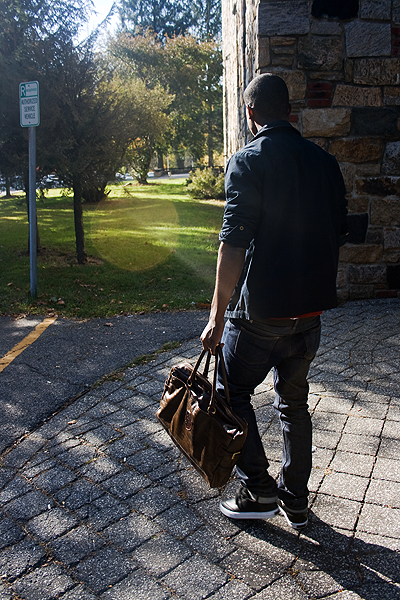 1.Uniqlo
2.Zara 
3.Topman
4.H&M
Question : If you had to rank Uniqlo/H&M/Topshop/Zara how would you ?