Daily Snaps 10/18/08
Snaps Through the Scope
13 Comments
JKISSI : Me and Trav went to SoHo trying to get some business done , still trying to complete the NYC Shopping List, we're almost there guys so bare with us. This is the first day that was actually cold without denying it in any way .  Uniqlo restocked on jackets and flannels, so if you wanted something in your size go check it out. We also bumped into someone who recognized us off LOOKBOOK, she has her own blog also very cool girl.  She took pictures of us for a feature on her blog we had no problem with it. Omo Writes is her blog.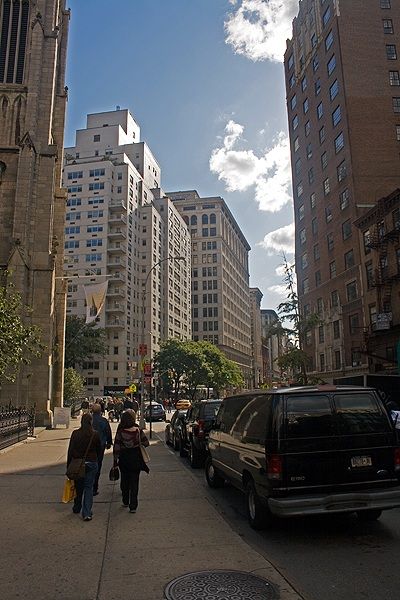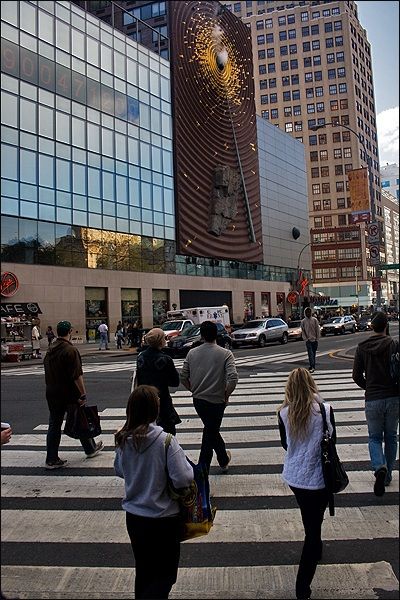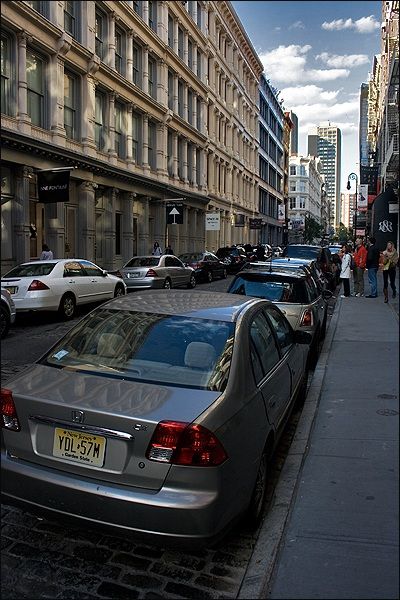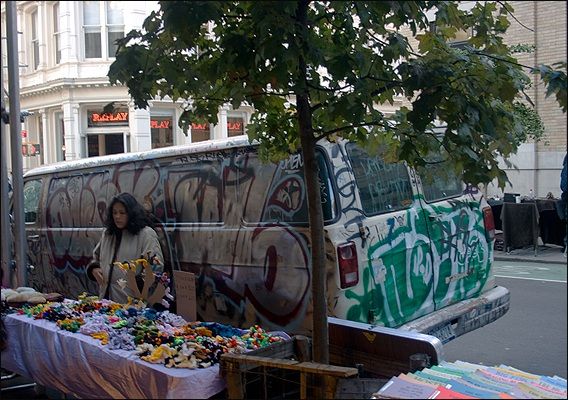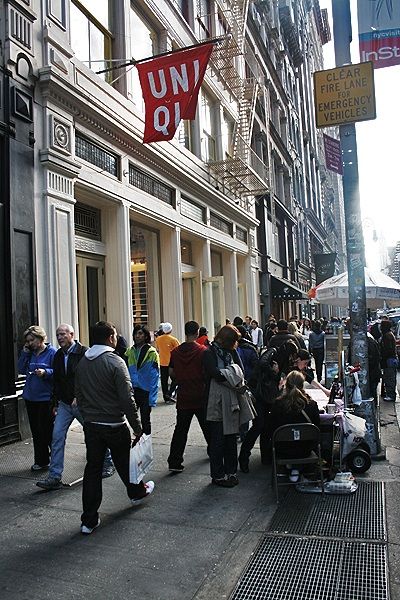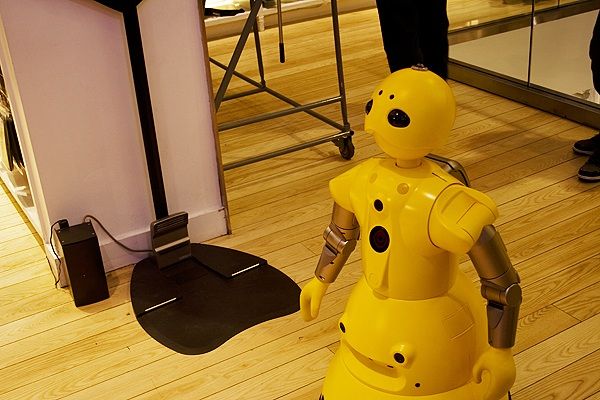 Little uniqlo robot to help you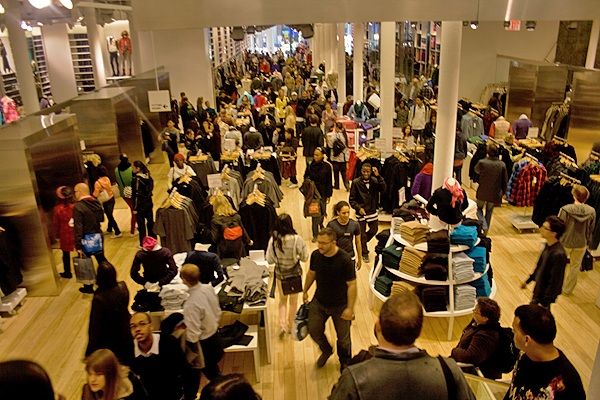 I'd hate to close this place down jesus lol .