Daily Snaps 10/09/08
News - Snaps Through the Scope
4 Comments
JKISSI : Today I was finally off from work, one of my few days off. (lol) Decided to bring my camera along with me to school to change up the usual routine.  First question i always receive is "Do you take photography classes at the college?" and I always answer "no", and express my interest in taking one in the future.  It's interesting the people you meet once you tag along with your SLR camera, that's always cool.  Oh yeah shout outs to Jon and Ed ran into them in Soho and decided to chill some cool dudes right there man.  For all the people who ask I'm using the Canon Rebel XTI with kit lens, by the way I hate this school (lol).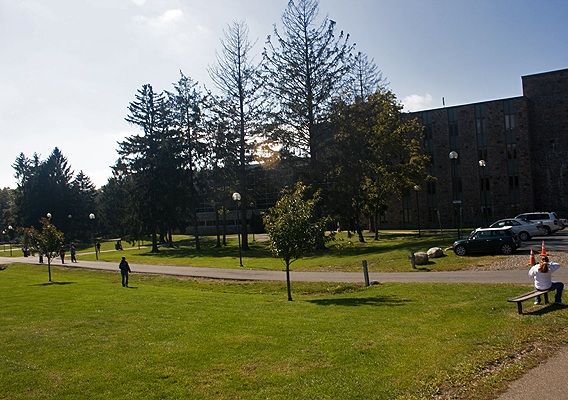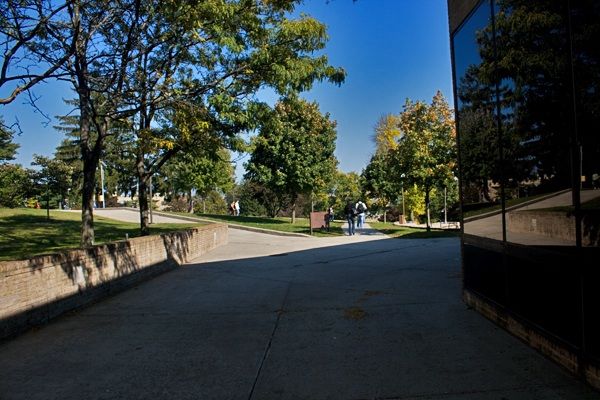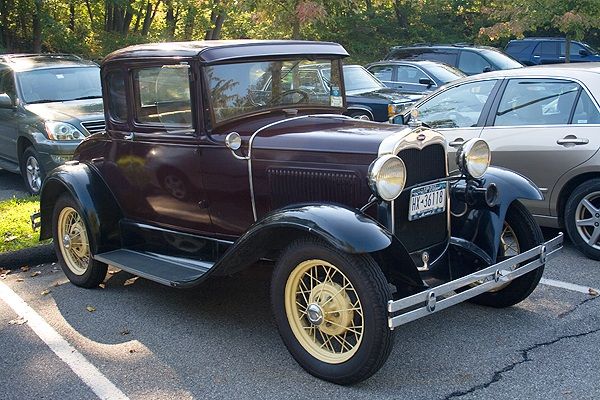 Saw this while walking back to parking lot.
In and Out the city, telling you that shopping list coming real soon .