JKISSI Bored aka Macro Photo Studio X Clothing Sale
Snaps Through the Scope
3 Comments
JKISSI : While I was bored today listening to music , I came across this blog entry from Strobist an blog which promotes learning how to use off-camera flash to give your photos amazing look.  Well I thought I'd give it a try this process was very cheap the only thing i bought was poster board and started cutting away.  When I was finished I still had to figure out what I wanted to photograph to play around ,  so I grabbed my phone and started to take pictures.  The pictures came out really good in my opinion even though I didn't have a well lit light source.  It's real cool you get to direct how much light you want coming in by moving the box flaps inward or outward.    If your bored one day and have a digital camera try it (lol).  This little invention will definitely come in handy in the future
Here is an example of how it is supposed to look
Now here my pics that I took of my T-mobile Dash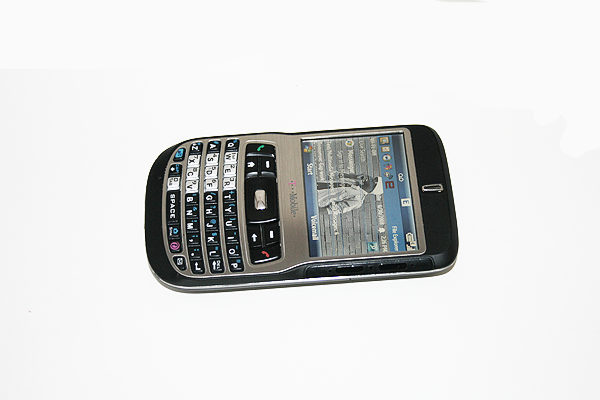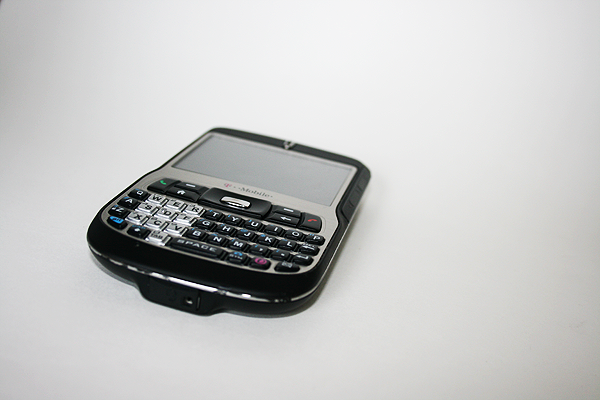 Here is the debacle I formed in like 5 minutes looks shabby, but next time i will make it look more professional.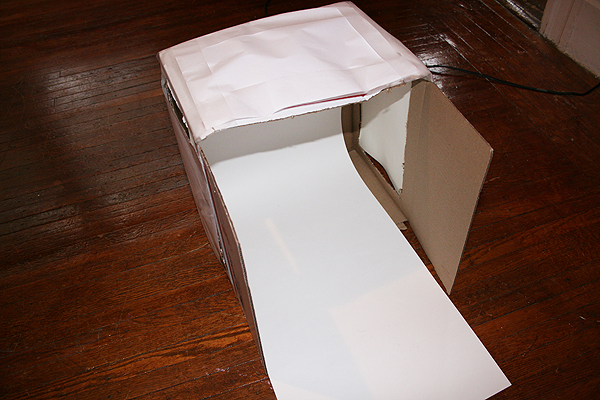 Click Here for  Full-Length article at Strobist


JKISSI : If your looking to spend your money Citizen Store located in Michigan is having a Independence Day  sale that's 30% off everything except skating gear.  These are some cool cats and shipping is very fast no delays.  If your smart you would pass by the site and cop something and they have tons of  brands for the streetwear heads.
Instructions directly from Sale Email
"Take 30% off your entire order from now until July 4th. For all of you that use our online web store please input "CITIZEN MAIL" into the notes section upon checkout to redeem the 30% off. Some items on the web store are already reduced to 50%. These items will not be eligible for the sale. Checkout will not display the correct total. We will e-mail you with your final total when we download the order. Everyone else that is local and shops in store please let one of our associates know that you would like to take advantage of the "CITIZEN MAIL" sale.  We have a ton of new stock so enjoy".